V8 Digital
Hello, I'm Ricardo from V8 Digital Media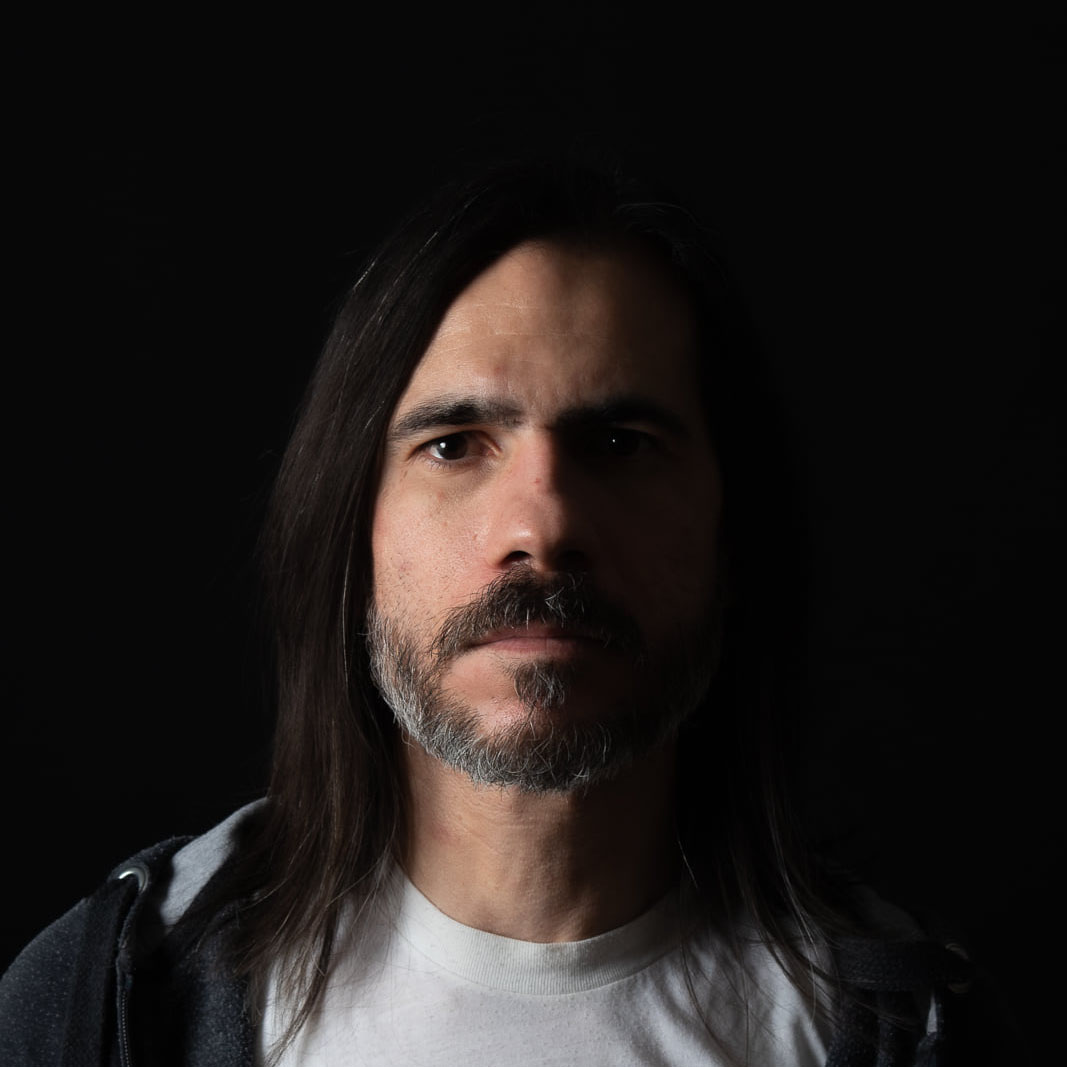 a little bit about me
I have been designing websites and selling online since 2002 when internet was still done through a dial up connection. Digital marketing has become what I do best, in some ways an extension of what I am. I've done eBay, I've done Amazon, I've done drop shipping and over the years I've built and sold multiple successful eCommerce websites.
Finding ways to work remotely and make a living online has always been my priority since my early 20s, well before social media, youtube, myspace and Covid19 which has finally forced people to look at remote work not only as a possibility but as a required necessity.
Talk to me if you have questions about your digital marketing strategy, and I will find out what you need to help you grow your online business. Here at V8 Digital we plan and design the service around our customers need.
ANY QUESTIONS ?
+44 (0) 203 355 6668
130 OLD STREET
London, EC1V 9BD
TALK TO US
info@v8.digital